Our Product Types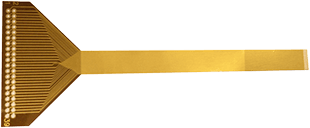 Single-sided FPC
Delivery/lead time: 15 days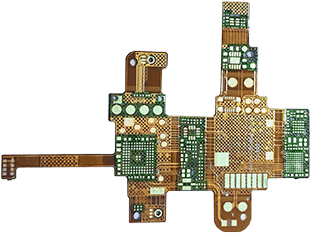 Double-sided FPC
Delivery/lead time: 20 days

Multi-layer FPC
Delivery/lead time: 25 days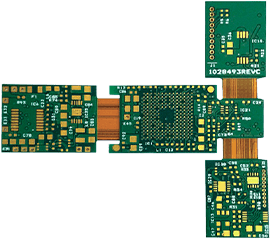 Rigid-flex FPC
Delivery/lead time: > 25 days
Faster times are possible upon request.
Services
Sed ut perspiciatis unde omnis iste natus error sit voluptatem accusantium laudantium, totam rem aperiam, eaque ipsa quae ab illo inventore

Research &
Development

Cost-Application
-Design optimisation

Circuit design

Sourcing of
Components,
plastic,rubber,
metal, cable

Prototyping,
testing
& validation

Turnkey Assembly,
modular build,
box build
SMT delivery/lead time: 5 days
How we work
We meet our clients face-to-face prior to each project at concept stage and conduct a thorough review through our Early Supplier Involvement (ESI) program. Once we have a clear understanding of each client's needs and goals, we create a customized approach for their specific project.
ESI Program
While checking in on a regular basis throughout the project, we also meet face-to-face with clients at the mid- and post-project stages in order to continually measure our performance and gain constructive feedback. This feedback is communicated back to the project team so they can modify their approach, if necessary, or retain it as a lesson learned for future projects.
Technical specifications
Flex Technologies
Line / Space (min)
25/25μm
Conductor width tolerance
+/-20%
Microvias / Pads diameter (min)
50/100μm
Blind / Buried vias
Filled via
>75%
Soldermask web (min)
50μm
Soldermask registration tolerance
+/-35μm
Layer counts
Flex
up to 10 layers
Rigid-Flex
up to 10 layers
Finishings
ENIG
Electrolytic Ni / Hard Au
Electrolytic Ni / Soft Au
ENEPIG
OSP
Others
Electrolytic Sn
Assembly
Passive component
Others
Connector pitch
0.20mm
BGA Pitch
0.20mm
BGA encapsulation / underfill
100% In-line AOI
100% In-line BGA X-Ray